Photo just shared via Snapbucket
Some kind of Narcissist? Check out yet another photo of me from Snapbucket: http://pbckt.com/pE.2wNFy6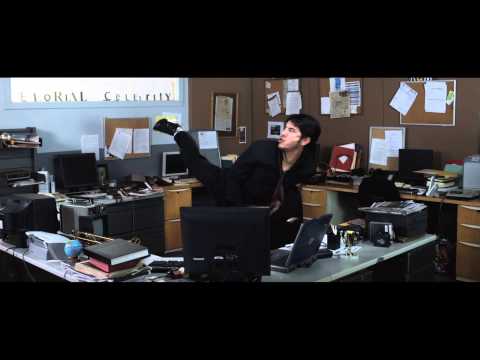 Probably Duplicating This One..
Check out this photo from Snapbucket: http://pbckt.com/pE.22ON3s
Merry Christmas 2012 →
This looks like vanity to me!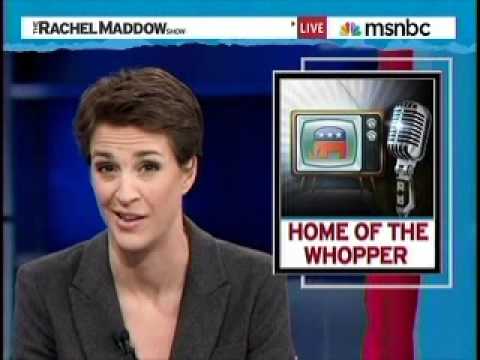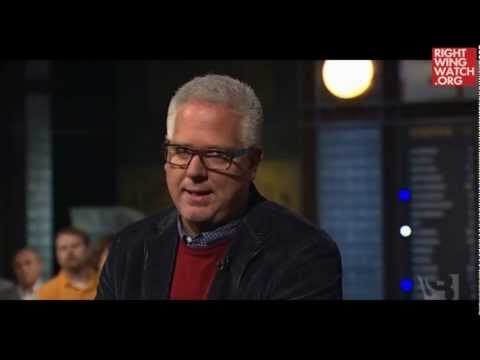 SECOND INDUSTRY-WIDE CALL TO ACTION PLANNED FOR... →
I Despair
Tweeting this link not because I agree with the sentiment but because it is Fucking Scary Stupid http://t.co/p6r6pY1O — Alan (@AlanTheFoodie)
WAFG has returned!
Fuck! After nearly a month of WAFG being off the air, it is back up with canned programming from BBN, the Bible Broadcasting Network. Shit! Now I've got to check tonight if "Truth In Action" ministries from Coral Ridge Presbyterian Church has made it back to the Monday night airwaves. I so hope it has not. GOP shills to a man that they be.
A Simple Question
"Coral Gables Congregational Church Community Outreach All Star Jazz Ensemble". WHY?
"You are the wind at my back You give what I lack You're the jewel in my..."
– #BestSpocksBeardLyrics